For the past three weeks i have had the privilege of participating in an intensive aquatic therapy course – This was a very intensive course and not an easy journey for me as i met some difficulties being in the water so much.
Now that i am back in Koh Phangan i have the time to reflect and understand more about this road i have taken.
So first of all i want to thank my wonderful teacher – Elia Maria & Gabriel Sydänvirta. You guys were awesome. You managed to transfer so much information in three weeks while all the time keeping a good light atmosphere.
I want to thank my lovely aquatic partner for being with me for so many moments through bad & good days – Avishag Gaya. You are simply amazing. Keep on doing what your already doing.
A special thank you to my Angel Group – Leela & Annukka. Thank you for being amazing angels that helped me share my feelings and thoughts
And to all my other classmates – This has been an amazing three weeks because of you were all there – holding me and leting me hold you in this watery universe. Antton, Sachi, Elisa, Ville, Sini, Eija & Tilman
I'm going to stay in Koh Phangan now for ISTA SSSEx Thailand 2018 & Then join Aquatic Therapy Training in KP
And after that I'll still be in Phangan if anyone wants to meet up for a coconut 🙂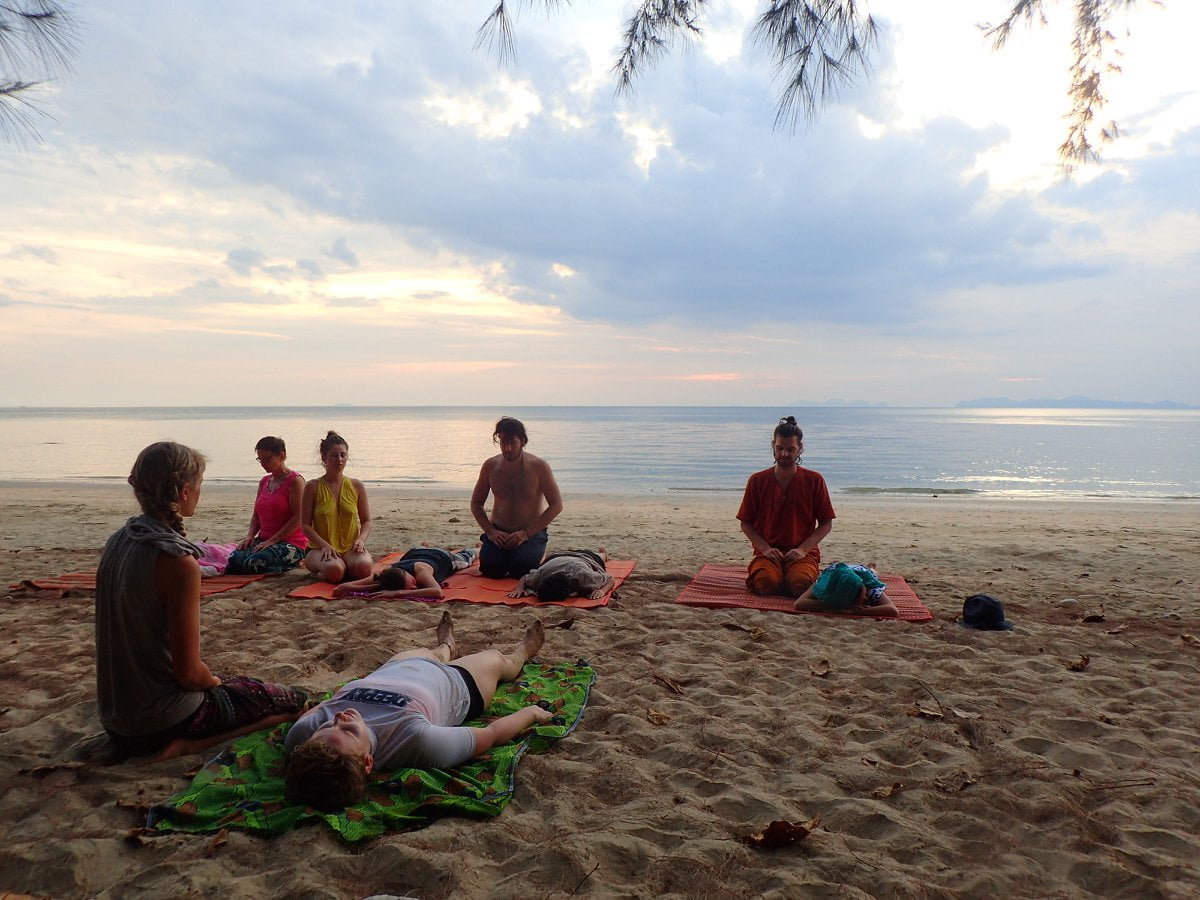 The images were taken by Elin Maria – Thank you